Thank You for Joining Us
@ SEMICON SEA 2023
Greetings to all our esteemed visitors and clients,
Thank you for coming down to our booth at the recent SEMICON SouthEast Asia 2023 held at SPICE Arena & Convention Centre, Penang. We would like to express our sincerest appreciation for your presence at our booth. It was a pleasure to have you join us and be a part of our booth experience. We hope you had a delightful experience!
We will be back next year so do drop by. Our booth will be located within the Singapore Pavilion @ Malaysia International Trade and Exhibition Centre (MITEC).
Thank you for your continuous support and we look forward to seeing you again next year!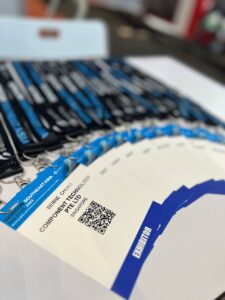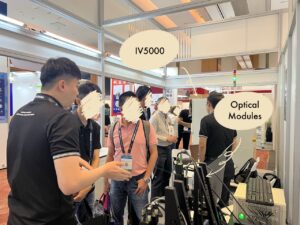 Featuring: Our newly launched Automated Optical Inspection Machine, the IV5000.
Contact us at +65 6749 6200 OR enquiry@cthelp.com for more information!
Follow us on LinkedIn