Trainings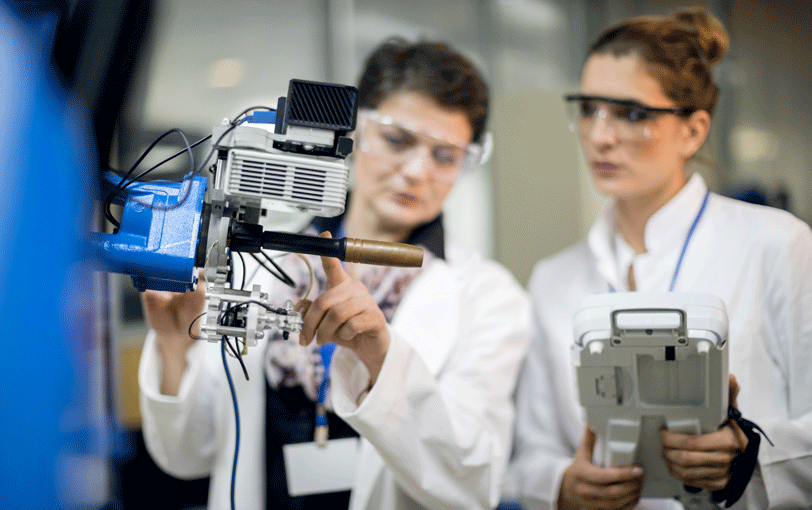 Enabling partnerships, forging success.
Component Technology provides technical and operational trainings for our clients in their respective industries. Our training solutions are developed by subject matter experts to help organisations and individuals improve personal competence and skills necessary to optimally use our solutions for guaranteed results and long-term success.
Our training sessions can be done online and on-site and are scheduled based on your preferred time and date.
Note: Due to the ongoing pandemic, we will only conduct online trainings until further notice.