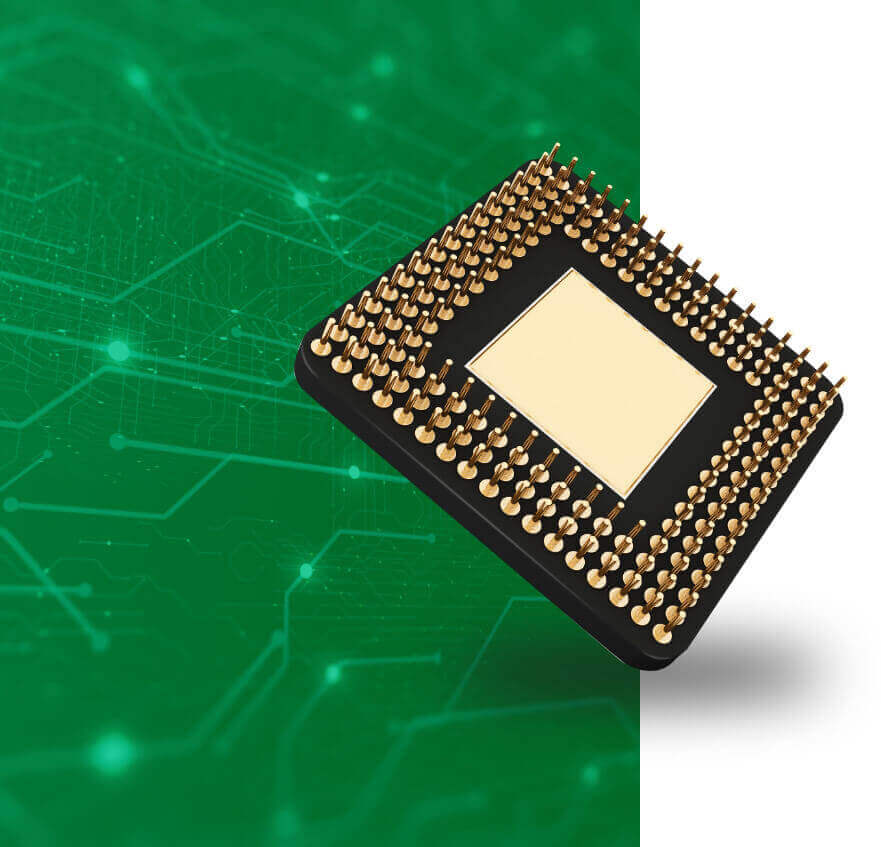 our story
Leader in providing

Automated Optical Inspection solutions
Component Technology started its business as a machinery distributor to the local semiconductor industry in late 1989. With its notable performance, it garnered multiple awards from its principal suppliers including "Worldwide Top Performer" and "Representative of the Year".
With the challenges faced by the semiconductor front-of-line and the need for automated inspection solutions, CT re-strategized in 2007 and aspired to develop its own line of measurement and vision inspection machinery.
Shortly after, the company successfully developed a series of value added technology in inspection automation through its subsidiary – In.D Solution – until becoming a leader in providing Automated Optical Inspection solutions for the semiconductor backend industry.
In.D Solution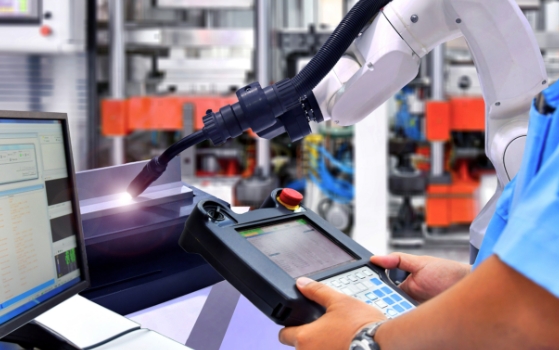 Our Mission
To engineer bleeding-edge Automated Optical Inspection (AOI) solutions for our customers' front-of-line to achieve zero defects and high-performance yield.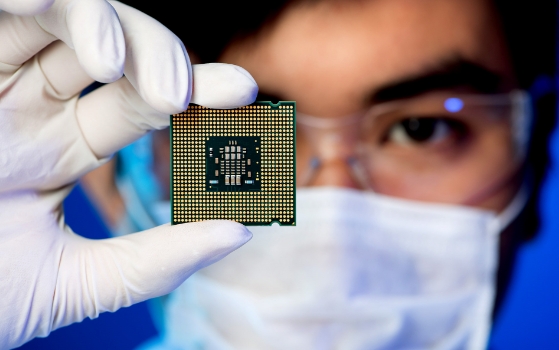 Our Vision
To be recognised as a global leader in providing AOI solutions for the semiconductor backend industry.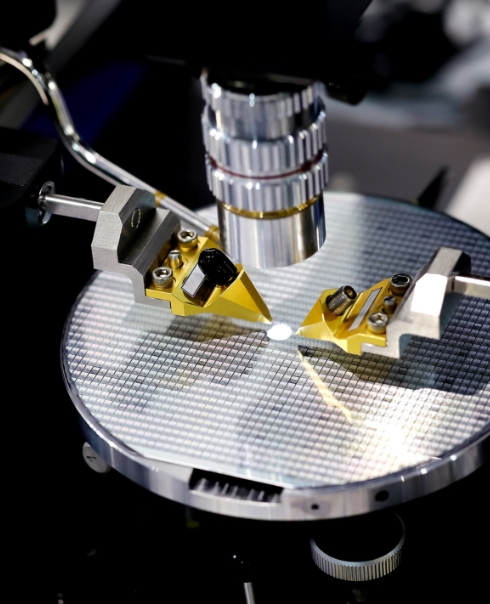 Customer-focus

Customer satisfaction always comes first. Creating a positive experience and building long-term relationships form the core of our business. We make every decision and measure every outcome based on how well it serves our customers.

Quality

We are committed to providing high quality, cost-effective solutions that benefit our customers in the long run.

Excellence

We strive for excellence in our processes by continuously improving our products and services. We are committed to delivering the best services we are capable of providing.

Integrity

We are honest, transparent and committed to giving only the best for our customers and employees.

Innovation

We constantly explore new ways to improve our products and services by pushing the boundaries of research and development.
z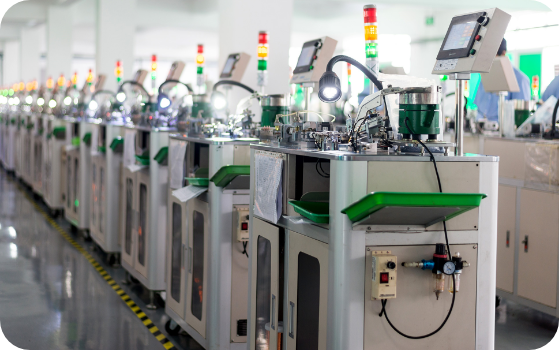 1989

The Beginning

Component Technology was established as a machinery distributor.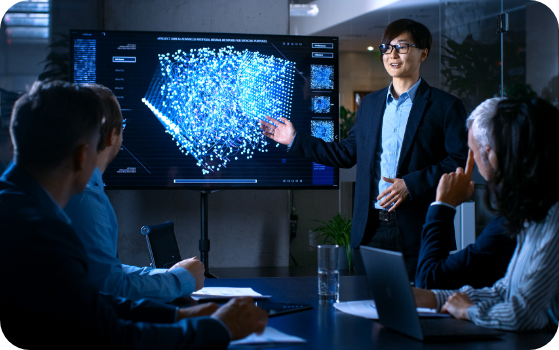 2007

Transformation

In.D Singapore was incorporated as a key R&D and software development centre.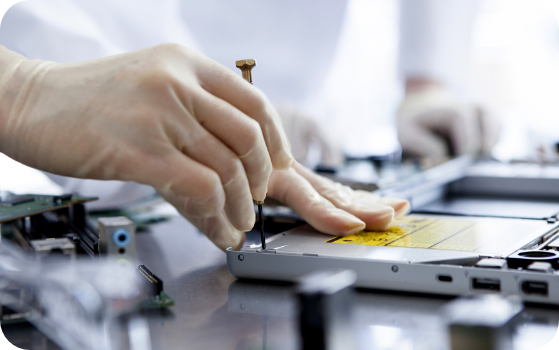 2008

The Prototype

The Prototype 3D Automatic Inspection Machine emerged
2009

The Pioneer

The world's first stereo vision 3D inspection machine went into production.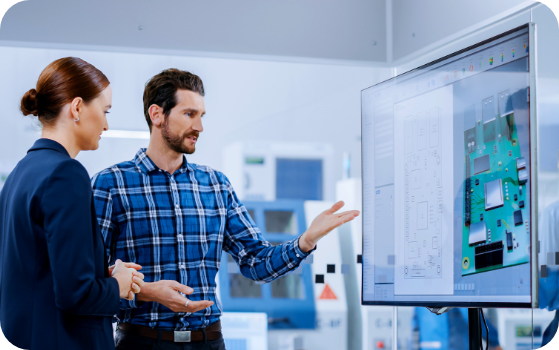 2010

Expansion

In.D Malaysia was incorporated as a machine assembly and product improvement centre.
2011

The 2nd Generation

The wafer inspection module IV-W2000 was launched and the 2nd generation of IV-E machines began.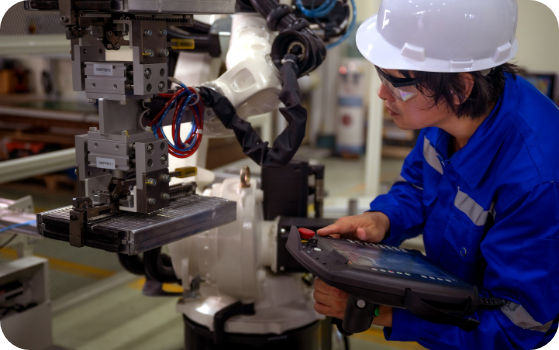 2013

The 4th Revolution

Software and functionality enhancements were conducted on machines such as the IV-W2000 and IV-E1700.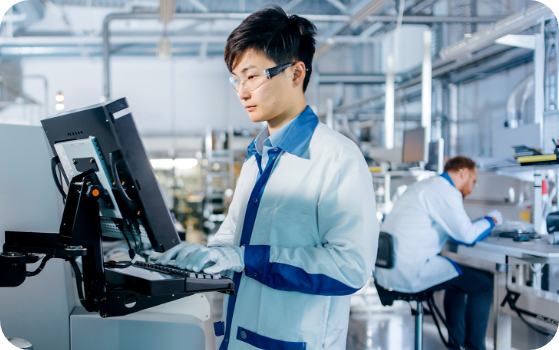 2019

The Great Wall

In.D Suzhou was incorporated to fabricate machine and parts and as a sales office for the Chinese market.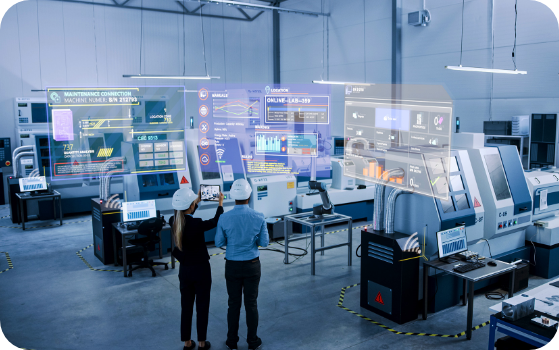 2021

Reinforcement

Our headquarters began investing in reinforcements such continuous R&D and HQ office lots expansion at Eunos Technolink.
In.D Solution, a subsidiary of Component Technology is one of the world's leading automated vision inspection solution providers. For years, our presence has gone beyond the shores of Singapore and is now felt in more than 10 countries around the globe.